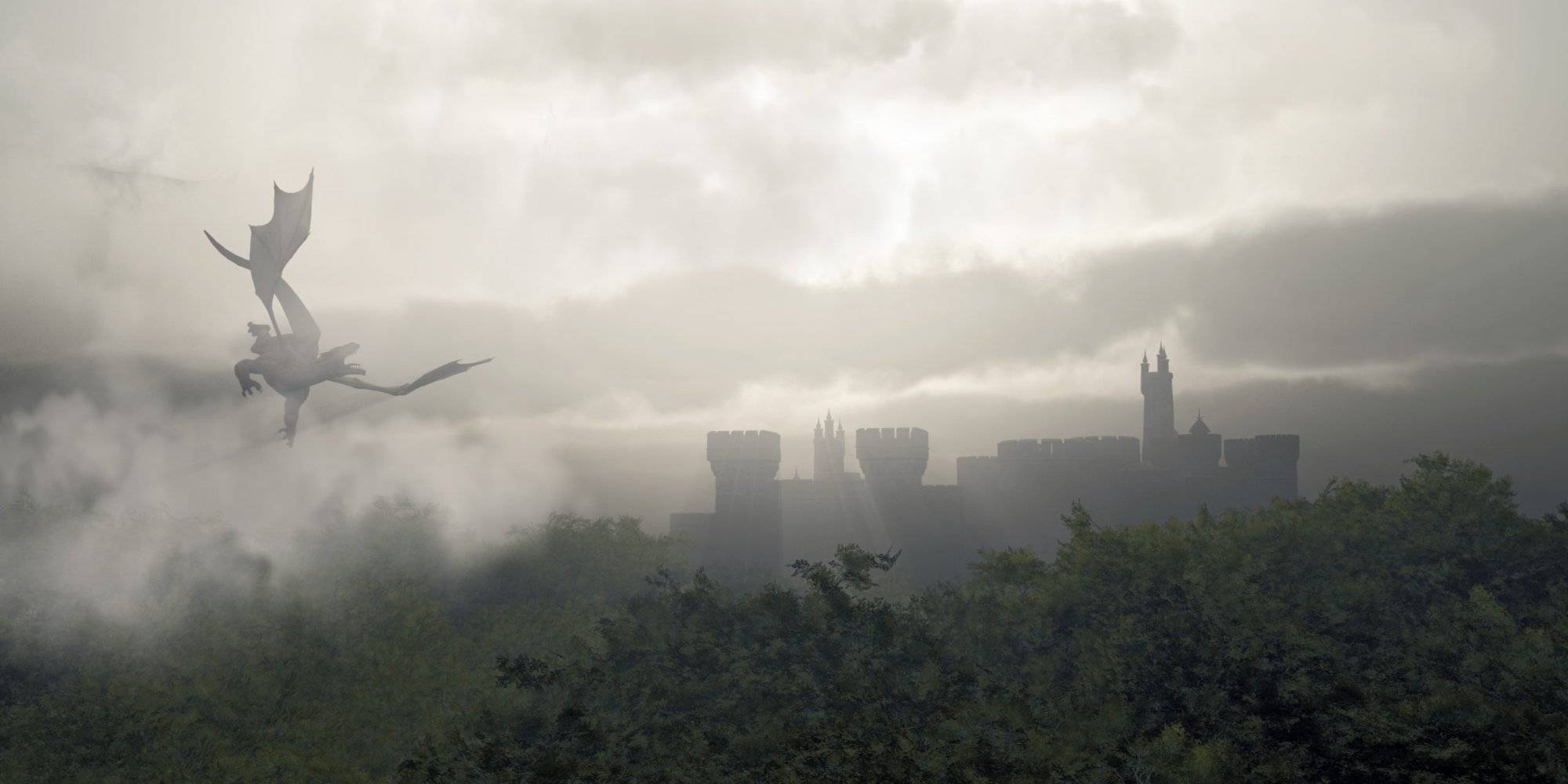 Yup. Game of Thrones has finally come to an end. I don't know about you, but I'm in a whirlwind of emotions and I know Sunday's will never be the same. So, here is a little list in order to help you get over that Game of Thrones Blue and possible disappointment. *Spoiler Warning*
Grab Yourself Some Sympathy Yogurt with Tutti Frutti Frozen Yogurt
There's nothing that can quite cure the pain from enduring 8 seasons of character development like a nice cup of frozen yogurt. Yes, it is a comfort food. No, it will not bring back Dany, sorry. Unlike the song of fire and ice, our frozen yogurt contains no fire. It only contains delicious and flavorful ingredients stored at the perfect temperature! Check out our new Gelato flavors!
Get Treated Like the Queen of Westeros with Foot Spa Reflexology
Swing by the Foot Spa Reflexology in Katy to treat yourself like the Queen of the Seven Kingdoms, minus the dying of course. Foot Spa Reflexology has everything to offer. Your spa experience in Eagle Ranch will be conducted by a foot specialist who will point out which part of the body various pressure points will affect and improve. Don't miss your chance!
Drown Your GOT Sorrows in Katy with S&R Liquor
Finally, why not to swing by the S&R Liquor and get yourself something to copy with the fact that Jon isn't sitting on the thrown, or anywhere of power. Drink it down like Tormund! When it all comes down to it, some may be disappointed, some may feel cheated, some may be completely happy with the outcome. The truth is, it was a wild ride and had to end somehow. Whether you're a die-hard fan or a casual Game of Thrones-er, that last episode took something out of you. Kill the Game of Thrones blues in Katy with Eagle Ranch. Now leave me alone and let me listen to the GOT theme song 50 more times..
Eagle Ranch is offered by Weitzman. Weitzman is one of the leading commercial real estate companies in North Texas. Weitzman offers a full range of Commercial Real Estate services including Project Representation, Tenant Representation and Investment Sales and, is also a leading Asset Management and Development Services Commercial Real Estate firm.
Photo Sourced from Getty Images: #175786239